body of home page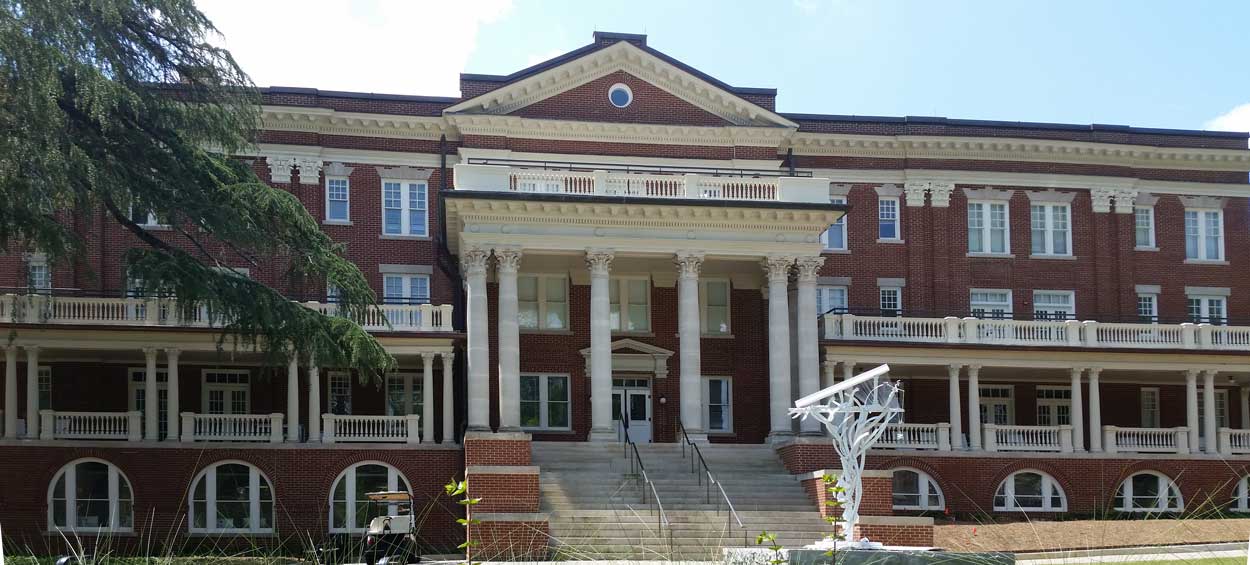 Shenandoah Restorations, Inc. has the expertise to provide the highest quality restoration services for your project. With our extensive experience in wood and steel window restoration and fabrication as well as stained glass restoration, design, and fabrication, we can give your projects the integrity and prestige they deserve.
Outstanding Quality Every Time
Shenandoah Restorations, Inc. takes great pride in preserving the integrity and historical prominence of every building from our past. Therefore, we provide the best quality products to ensure that your project retains its original historical stature and at the same time conserves energy by the highest possible standards. We prove this in the accuracy of our restoration workmanship and we will do what it takes to craft the finest pieces for your project. We strive to be the best at what we do and will go to great measure to attain that distinct quality.